Learn about the legal issues surrounding contract drafting and negotiations.
This one day RostrumLegal MasterClass is designed to teach you to effectively negotiate and draft commercial contracts. This course involves a step by step approach wherein the students will be taught from scratch as to how a contract can be created between parties by understanding the techniques of drafting and negotiation.
Date & Time: Sunday, 24th March 2019; 10 AM to 5 PM
Venue: RostrumLegal Office, Koramangala, Bangalore.
Total Seats: Maximum 10 Per Batch.
Last Date to Register: 22 March 2019
Enroll Now
---
[rev_slider alias="contract_drafting"]
---
Summary of Course Content:
>> Negotiation skills for lawyers
>> Tactics, techniques and personalities
>> Negotiating key clauses
>> Drafting per-contractual documentation
>> Drafting general contractual terms
>> Warranties, representations and entire agreement clauses
>> Drafting indemnities, exclusion and limitation of liability clauses
>> Drafting Remedial clauses and damages
>> Drafting Force Majeure clauses
>> Introduction to E-contracts
>> Drafting Termination Clauses
>> Drafting Dispute Resolution Clauses
Enroll Now
---
Schedule:
>> 10:00 AM – 1.00 PM: Negotiating Skills (Theory and Exercise)
>> 1:30 PM – 2:00 PM: Lunch
>> 01:30 PM – 02:00 PM: Introduction to Commercial Contracts
>> 02:00 PM – 03:30 PM: Drafting Important Clauses in a Contract
>> 03:30 PM – 03:45 PM: Tea Break
>> 03:45 PM – 5:00 PM: Drafting & Reviewing Contracts (Briefing and Exercise)
---
Participants will Receive:
>> Style guide including sample emails, letters and contracts.
>> Glossary of legalese, latin phrases and legal terminology.
>> Extensive course notes.
>> Lunch and Refreshment During the Workshop.
---
Certificate of Participation:
After completion of the workshop, you will receive a certificate of participation from RostrumLegal. You will also receive mentorship and counseling from RostrumLegal Careers Team.
---
Fees & Registration:
The registration fee for the workshop is Rs. 2450. You have to register and pay online to reserve your seat. Payment can be made using UPI, Debit/Credit Cards, Netbanking, and eWallets.
Enroll Now
---
Student Testimonials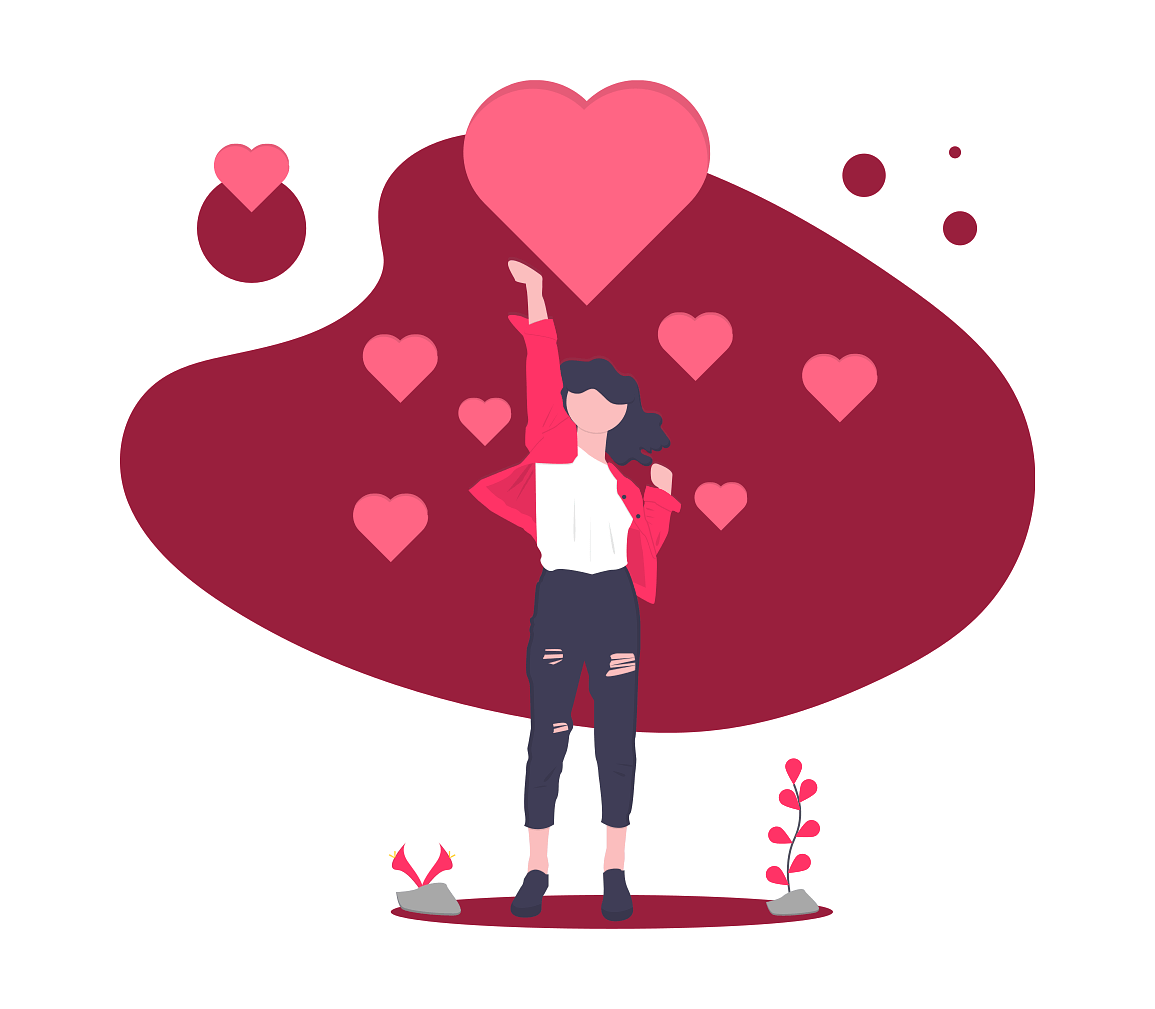 This is a great learning platform. Everything is explained in detail and it facilitates understanding of the crucial elements of the subjects. The courses are diversified too.
---
Rostrum legal is one of few online platforms for learning something that is not taught in colleges but is necessary in legal field. Wish I found this platform sooner.
---
I learnt to draft finer points which are dark spots in our practice and career. It is useful and necessary for both professionals and for business men to possess these skills in the demanding business environment.
---
The subject of this workshop is definitely something essential for anyone aiming to go for corporate law, and hence very much helpful, I learned about negotiations, drafting and reviewing contracts, all three of them will be helpful for my career for sure.
---
---
Enroll Now