The idea of starting RostrumLegal came to my mind around four and a half years back while I was attending transfer of property law lecture in my law school. Many friends told me that I will struggle because the subject was tough and boring. But my professor proved that all those people were wrong. I thought of creating an online course on this subject and making it available, in the way I learnt it in my class, to thousands of law students in India.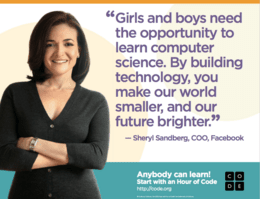 The first roadblock in executing the idea was my lack of knowledge about coding and website development. I approached a lot of website developers to build a website and a learning management system but they asked for a huge fee which was absolutely unaffordable for my team.
I thought of giving it a try to learn and create a website on my own. I read a lot of online articles where I learned the basics of coding as well. It helped me to develop and expand the platform on which RostrumLegal in currently built. We have catered to more than 20000 students in last four years.
In the recent past, I have come across a lot of law students and young lawyers who have brilliant business ideas but unfortunately, they are facing the same problem which I faced four years back. One solution to avoid this obstacle can be learning to code. I would like to suggest learning to code to every law student in India.
Here are few reasons why you should learn to code: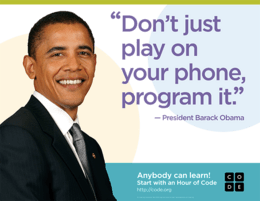 1. Coding is fun. Staying in the library for hours and studying those thick law books becomes stressful and boring quite often. You can indulge yourself in a new habit of coding. It's like playing computer games or solving a puzzle.
2. Coding can make you creative. Yes, the world badly needs creative lawyers. You can create games and useful apps for people. You can solve your clients' legal problems or you can also create awareness about law…
3. It will look good on your CV! Everything in this world is now becoming tech oriented. Knowing how to code can complement your legal skills as well.
Most of you have recently finished your semester end exams. Start with your free coding lessons today! Try a one-hour tutorial designed for all ages in over 45 languages. Join millions of students and teachers in an Hour of Code™. Visit: https://code.org/learn or Click Here
Cheers,
Anurag Parihar
Founder & CEO, RostrumLegal
Email: anurag@rostrumlegal.com