Independence of Judiciary
By Prof. Pradeep Kulshrestha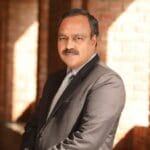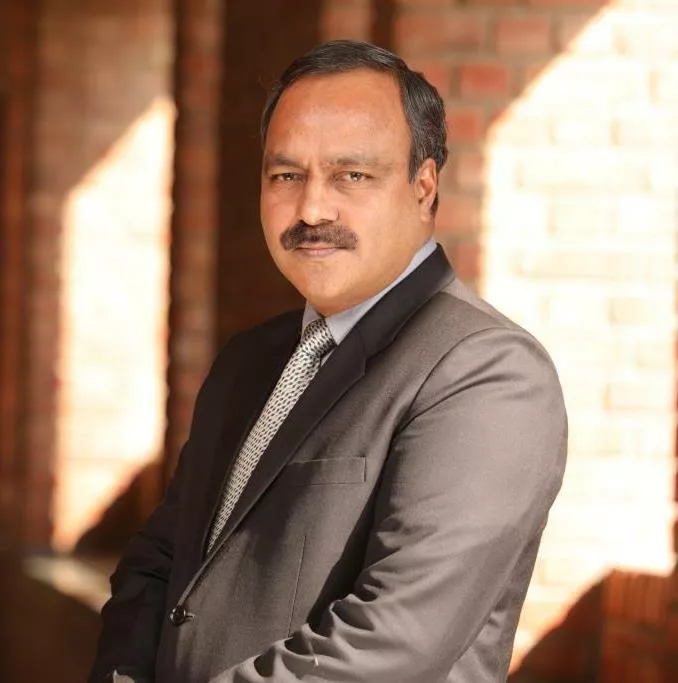 Prof. Pradeep Kulshrestha
Prof. (Dr.) Pradeep Kulshrestha is Dean at School of Law, Sharda University, Greater Noida, Uttar Pradesh
Prof. (Dr.) Pradeep Kulshrestha has been awarded Honorary Doctorate (Law) by National American University, South Dakota, USA for his contribution in the field of legal education. He is also a recipient of the UP Government merit scholarship. He has authored various books, research papers and conference papers. His teaching and research interests include Constitutional Law of India, Law of Tort, Consumer Protection Laws, Labour Laws, Industrial Relations, Clinical legal education.
He graduated in Law from Kurukshetra University, Haryana. Prof Kulshrestha received Masters in Law and Ph.D. (Law) from Jodhpur University. He obtained Masters in Arts (Political Science) from Punjab University, Chandigarh. Dr. Kulshrestha completed Three Year Post Graduate Programme in Management with specialisation in HR (IMT, Ghaziabad).
The independence of the judiciary in India is a subject that has been debated and discussed at length by jurists, scholars and the media. The Indian Constitution lays down certain provisions with regard to appointment of judges. The Supreme Court has been a significant milestone for Indian democracy, and its decisions have had a profound impact on social reform movements.
In this 1 hour guest lecture. Professor Kulshrestha will discuss the legal aspects on the independence of judiciary in India. 
This free Guest Lecture is for anyone who is interested in learning about the legal aspects of Independence of Judiciary.
This is a Free Webinar. Please reserve your spot by filling up the form below. The link to access the masterclass will be sent to you on email and SMS.