MP Civil Judge Prelims Crash Course
Best Online Coaching for MP Judiciary Prelims Exam.
New Batch Starts on Monday, 23-May-2022
Register by Friday, 20-May-2022 to get 26% discount in the course fee.
Complete your MP Civil Judge Exam 2021 Preparation on RostrumLegal!
Are you appearing for MP Civil Judge Exam 2021? Join our 3 Months Crash Course to complete your exam preparation and get an edge over other participants. This course is designed keeping in mind the current syllabus of MP Civil Judge Exams 2021. Join this course today to get coached by faculties who have qualified for various judicial services exams across the country.
Course Duration: 3 Months
Admissions Closed.
1. Civil Procedure Code – Recorded
2. Criminal Procedure Code – Recorded
3. Indian Evidence Act – Recorded
4. Indian Penal Code – Recorded
5. Constitution of India – Recorded
6. Negotiable Instruments Act – Recorded
7. Indian Contract Act – Recorded
8. Specific Relief Act – Recorded
9. Limitation Act – Recorded
10. Transfer of Property Act – Recorded
1. MP Rent Control Act – Recorded Classes
2. MP Land Revenue Code – Recorded Classes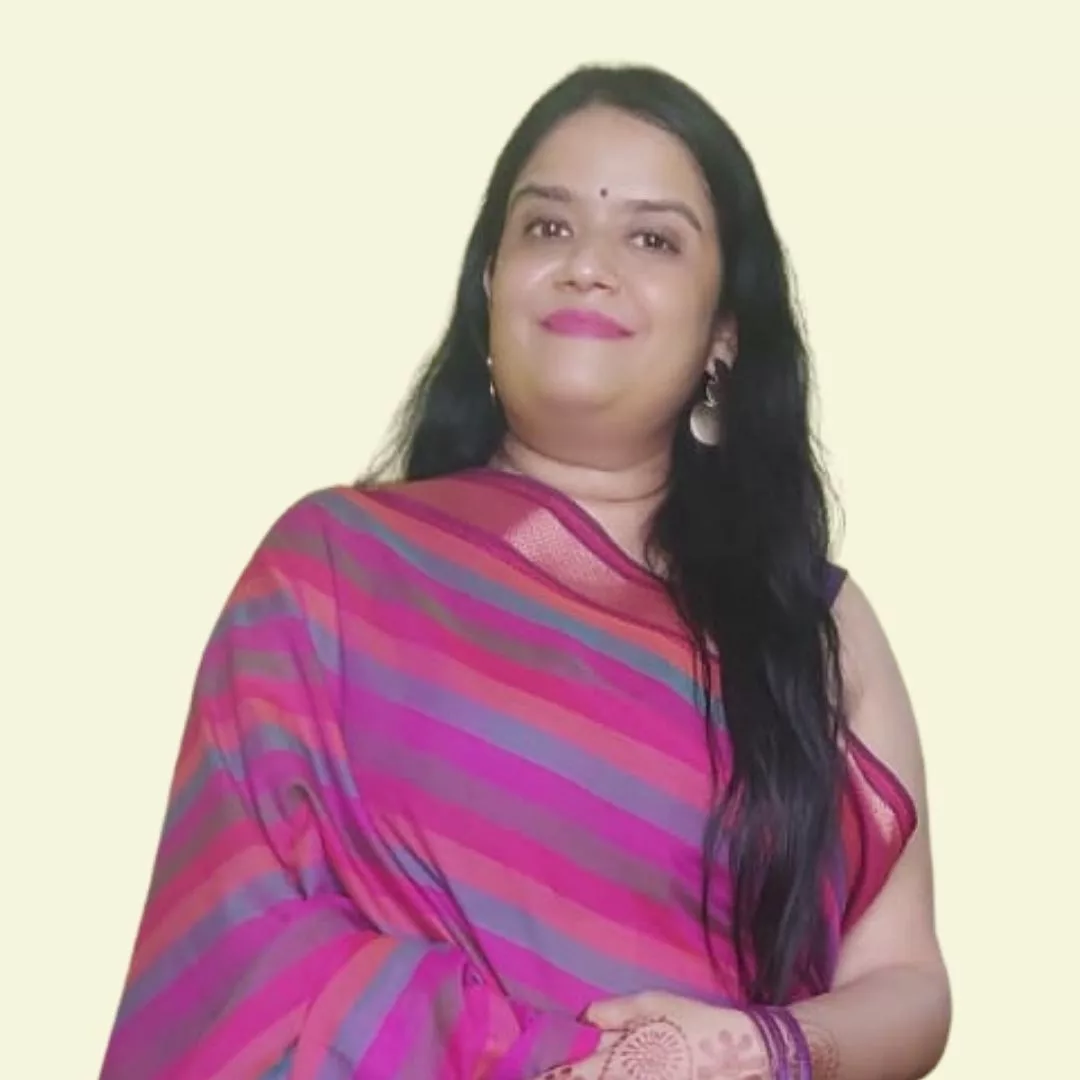 Sonia Pandey
Sonia Mam holds a Masters in law from Delhi University. She is UGC-NET Qualified and also a visiting faculty at Delhi University and has 7+ years of teaching experience.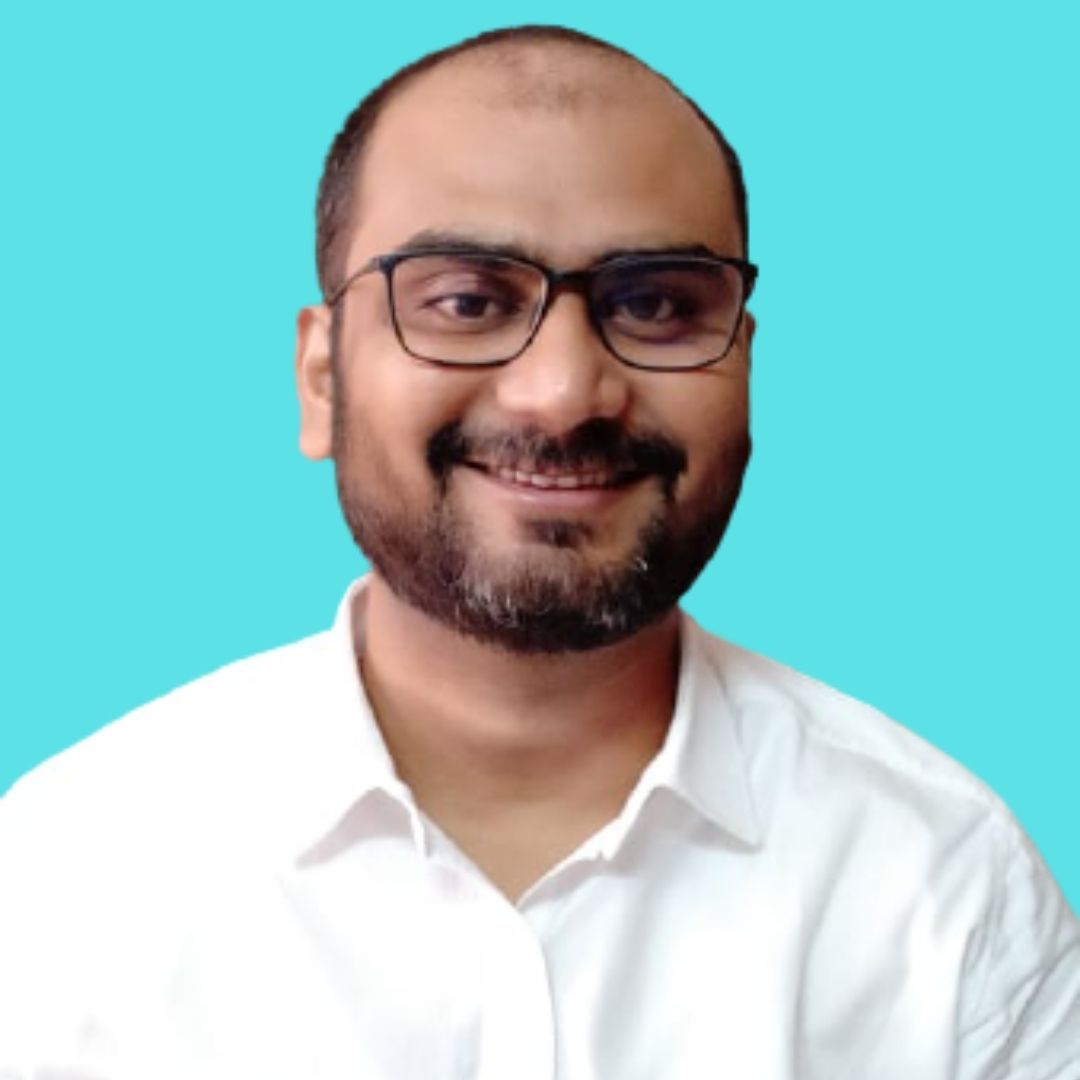 Shailendra Tiwari
Shailendra Sir holds a Masters in Law from HNLU Raipur. He is UGC NET qualified and has 5+ years of teaching experience.​
Course Fees: Rs. 5099 Only.