Judgment Writing masterclass
Learn the Art & Science of Judgment Writing for Judiciary Exams!
New Batch Starts on Friday, 08-December-2023
A judgment can be understood as a formal expression of a judge's mind after he has adjudicated upon a matter. Given the nature of the job the judicial services exams aim to select such individuals who have a judicial mind. A judicial mind is one which has a fair understanding of law, a sense of justice, capacity to segregate relevant facts from irrelevant facts and eventually come to a conclusive and reasoned decision. It is this quest to find candidates with such an aptitude, judgment writing and analytical answers play an important role in judicial services exam.
Judgment Writing Masterclass shall introduce you to both conceptual as well practical understanding on the subject helping you to be able to attempt judgment writing questions with the correct approach.
Course Duration: 2 Months
New Batch Starts on New Batch Starts on Friday, 08-December-2023.
Live Classes: Friday & Saturday – 05.30 PM to 07.30 PM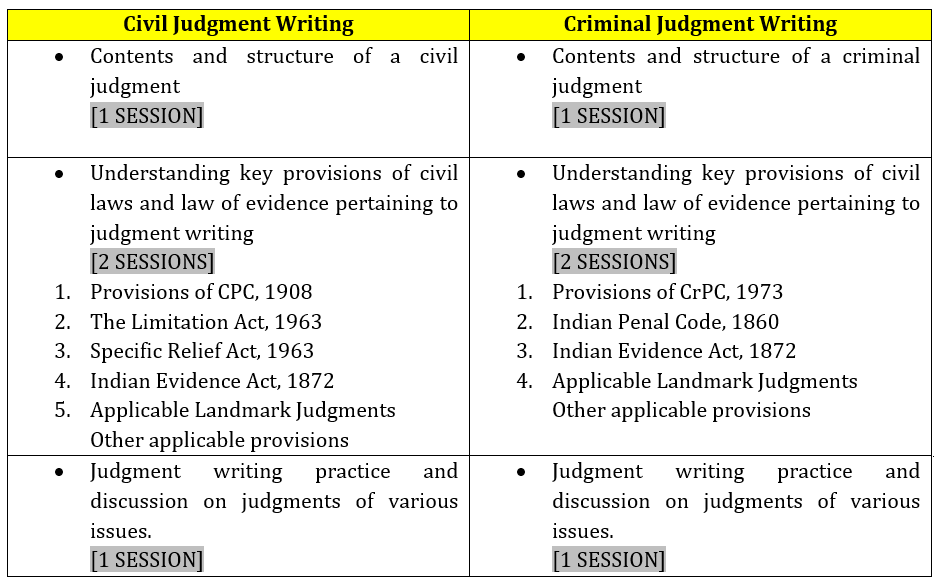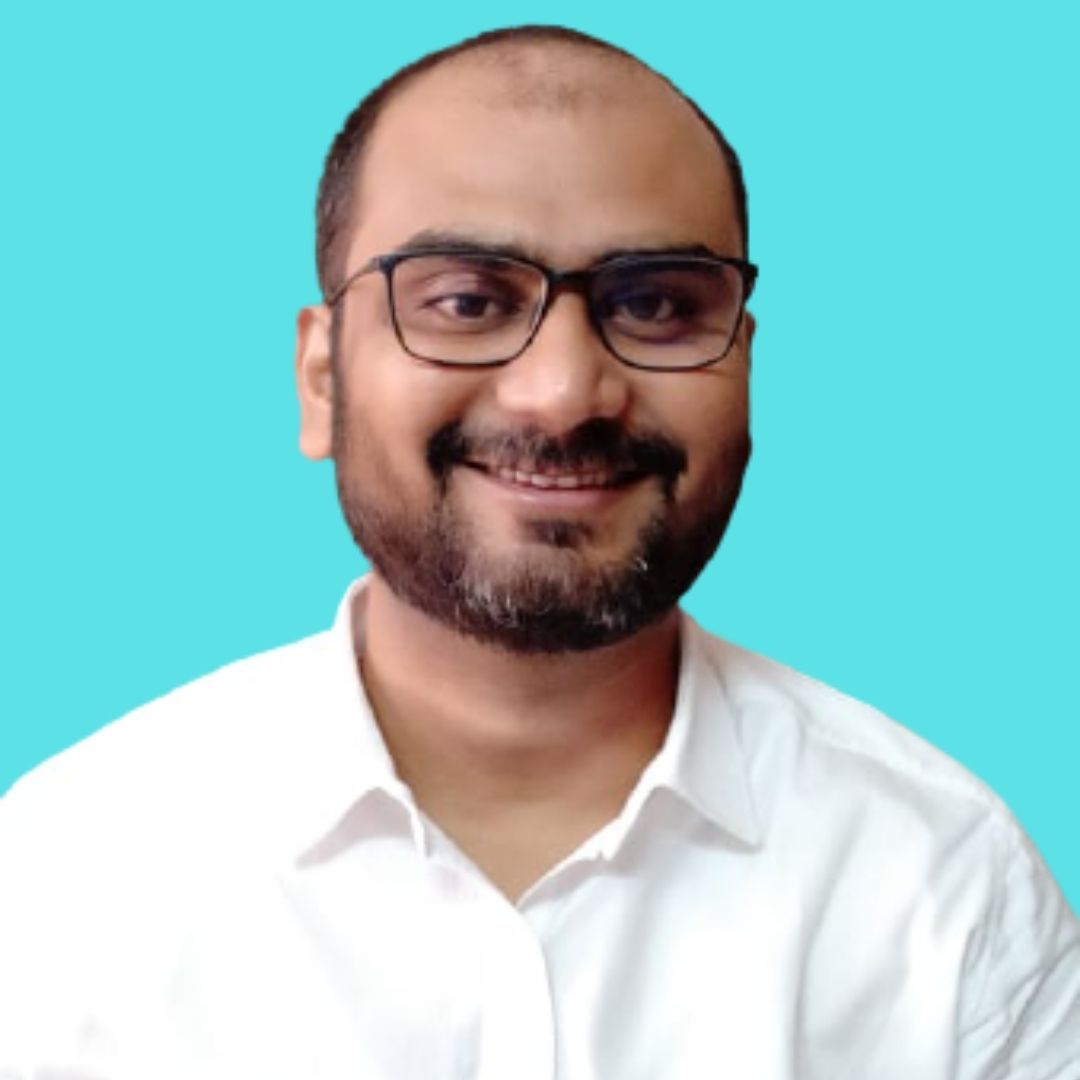 Shailendra Tiwari
This course will be taught by Shailendra Tiwari Sir. Shailendra Sir holds a Masters in Law from HNLU Raipur. He is UGC NET qualified and has 5+ years of teaching experience.
Course Fees: Rs. 3999 Only