Live Online Coaching for Judiciary Exam Preparation.
Start your Judiciary Preparation Only for Rs. 1999 Per Month.
What this course offers you?
Daily Live Online Classes
Major & Minor Union Laws & State Laws
Major & Minor Laws
Local Laws
Mock Tests
Major & Minor Laws
Criminal Procedure Code, Indian Contract Act, Specific Relief Act, Transfer of Property Act, Negotiable Instruments Act, Constitution of India, Civil Procedure Code, Limitation Act, Indian Penal Code, Indian Evidence Act, Family Law, Law of Torts, Registration Act, Sale of Goods Act, Partnership Act
Local Laws
Mock Tests
Learn from the best teachers for Judicial Services Exams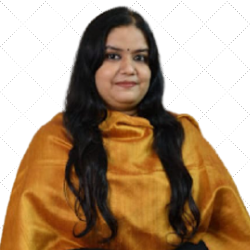 Sonia Pandey
Sonia Mam holds a Masters in law from Delhi University. She is UGC-NET Qualified and also a visiting faculty at Delhi University.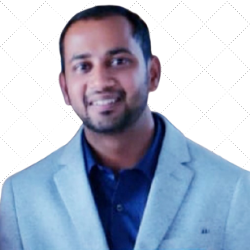 Shishir Shrivastava
Shishir Sir holds a Masters in Law from RGNUL Patiala. He is a practicing advocate at the High Court of Chhattisgarh.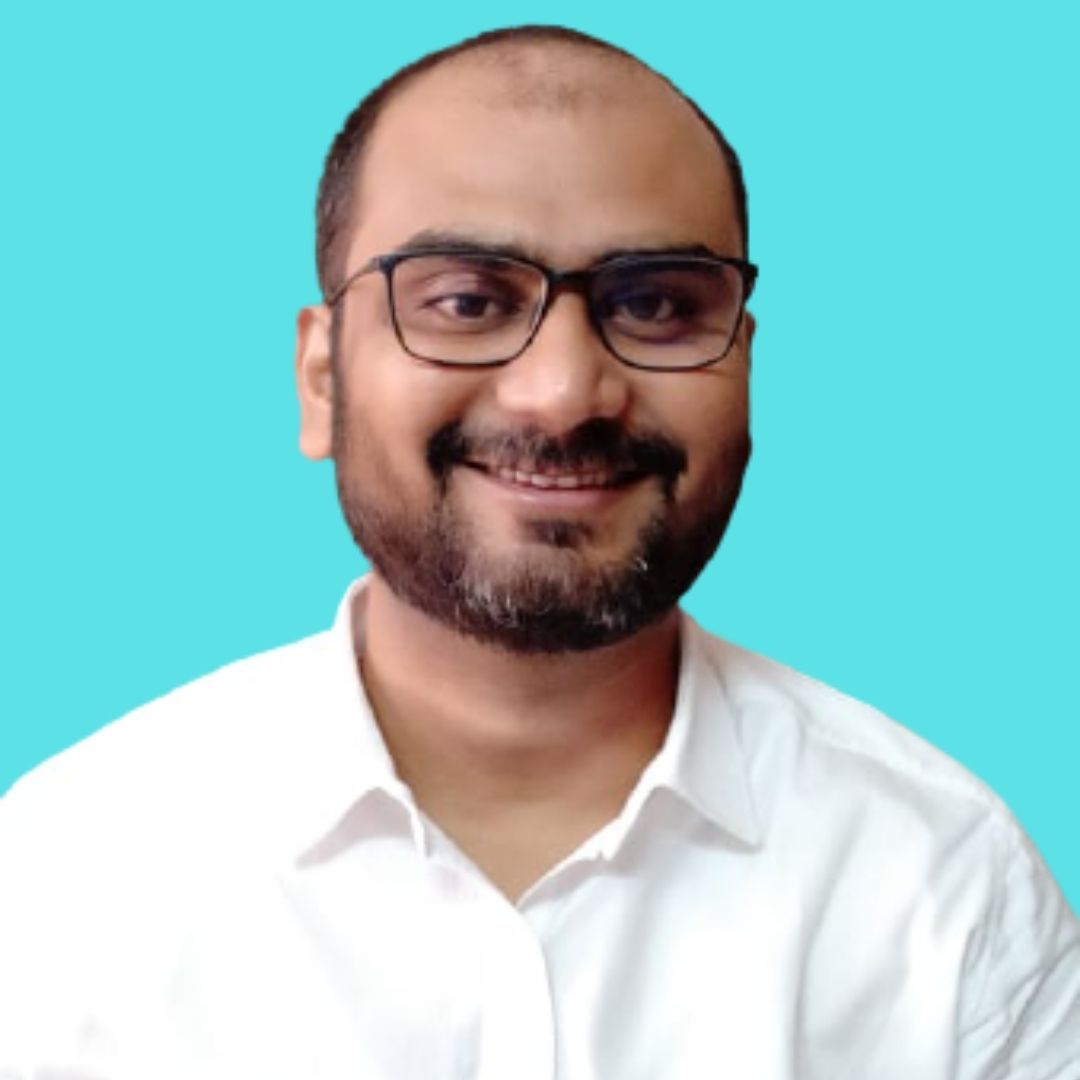 Shailendra Tiwari
Shailendra Sir holds a Masters in Law from HNLU Raipur. He is UGC NET qualified and has 5+ years of teaching experience.​
Janani Shivamani
Janani Mam holds Masters in Law from HNLU Raipur. She has been a practicing advocate at Delhi High Court.
What our students say about us
"I like how almost each and every section is dealt with by our mentor and that too within a very short span of time. It is a good crash course for the preliminary exams and the timing of the classes are good for maintaining self discipline."
I have relied only on RostrumLegal Judiciary Masterclass for preparing for my exams. I owe my success in the exams to the faculties of RostrumLegal.
You are just one step away from starting your Judiciary Preparation…
1 Year Subscription
Major + Minor + Local Laws + Language + G.K.
Frequently Asked Questions